Our Story: Connecting the Unconnected
Upon arriving at Lake Atitlan two sights draw you in. The Volcanos rising from the waters, and the hand made goods of the local Mayan population. You'll have to travel to see the Lake, but it's our pleasure to bring you the highest quality artisan crafted leather goods from the villages. Atitlan Leather was founded in an attempt to alleviate the stresses of economic uncertainty by connecting the small business artisans to the global marketplace. To do this we provide financial assistance, business consulting, and exclusively sell their artisan product worldwide. This empowers local entrepreneurs to build their own sustainable business hiring local craftswomen and craftsmen to provide for themselves year-round.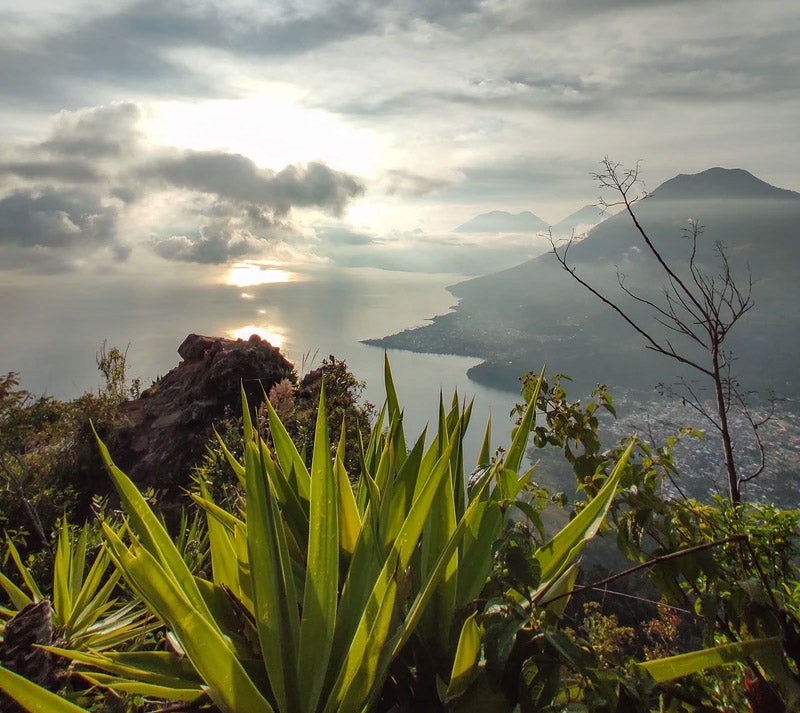 Ethical Shopping
​​Shopping with us means you're directly supporting small business owners in Guatemala and the small business of Atitlan Leather located in WA state. Atitlan Leather handles the logistics, marketing, and guarantees a great customer experience while our partners in Guatemala create your leather products.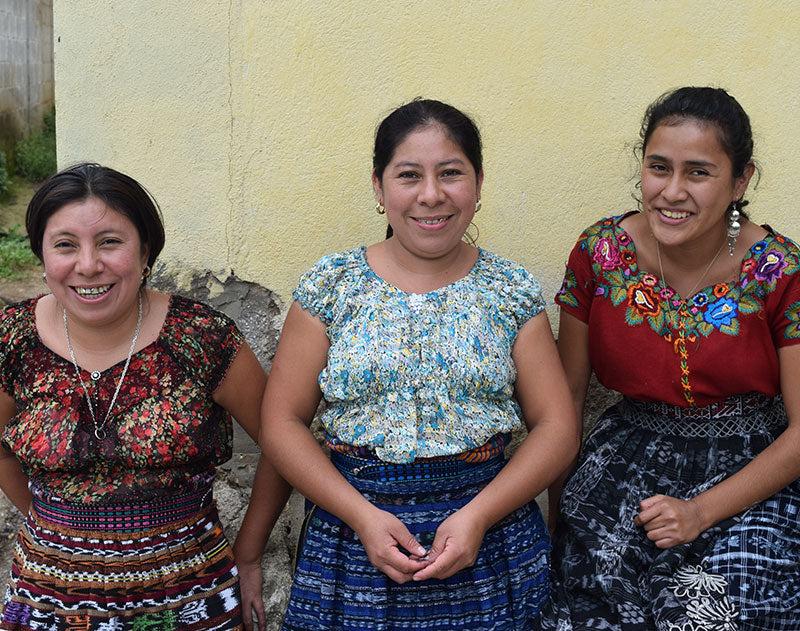 History
Since 2013 we've been offering a variety of different handmade leather goods with a focus in accommodating for the traveler's lifestyle by creating a durable, practical, and affordable quality product. Feel free to join us on our journey by following us on our social media pages or if you have any questions please don't hesitate to contact us.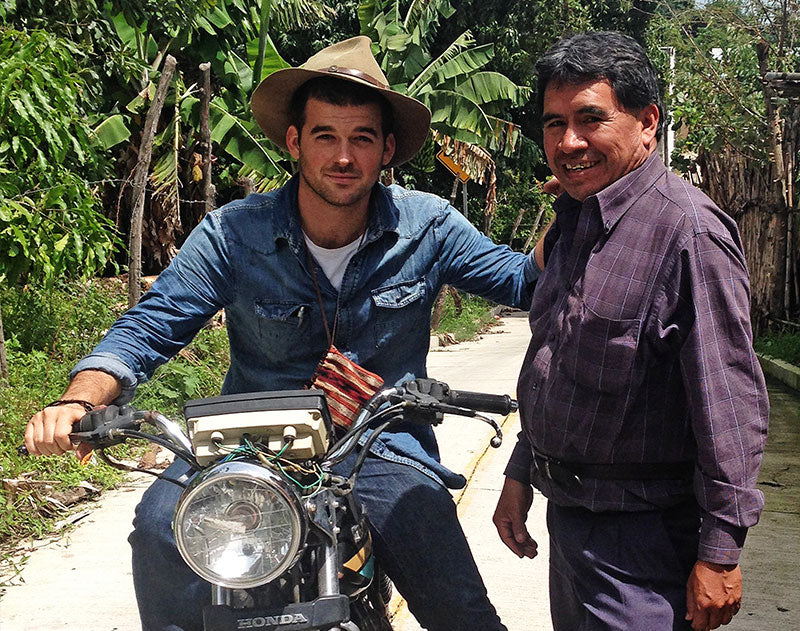 Our Partnership
It's not often you find someone who you work well with and enjoy spending time together as friends.  Apart from the daily grind Domingo and Walter maintain a close relationship and enjoy scouring the forest for izote and bananas to prepare for the next meal, playing soccer, and going for hikes. I know the money invested in this project is going to the right place.